Introductory Special
Lessons are By Appointment
Introductory New Student Special
Book your complimentary introductory lesson today!
Dance lessons for singles & couples.  No partner needed.
Call 410-825-5483 (JIVE) or email info@atlanticballroom.com to schedule your introductory special!
Okay, so you are getting serious about committing to learn something new or improve your dancing skill. Here are a few things to keep in mind:
Set a Goal
Are you getting ready for a wedding, yours or friends'? Saw it on TV and want to dance like the stars? Meeting new people, exercise, a new hobby, building self-confidence? Any reason will do. This way you can strive for your goal and get satisfaction from your success.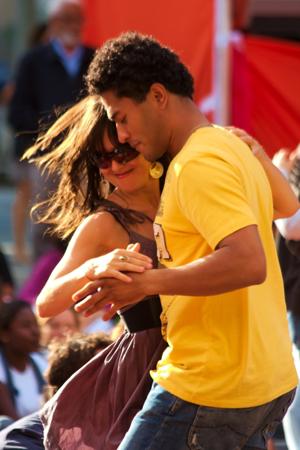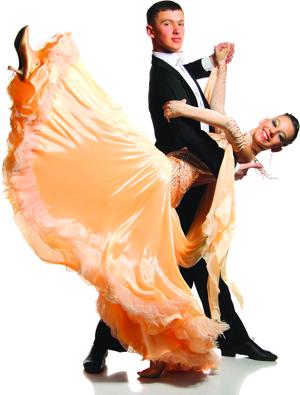 Commitment
We all know that to do something well, you must commit to work on it, whether it's time, money, attention, or just the willingness to try. Most importantly you must commit to the idea that if you put your mind to this, then you will succeed! The desire to learn, is the best trait an instructor can wish for in a student.
(For Individuals New to Atlantic Ballroom)
Everyone who aspires to dance is welcome at Atlantic Ballroom. If you've never danced before, or if you've never danced at Atlantic Ballroom before, we welcome you. Experience our studio and instructors firsthand through one of our introductory specials.